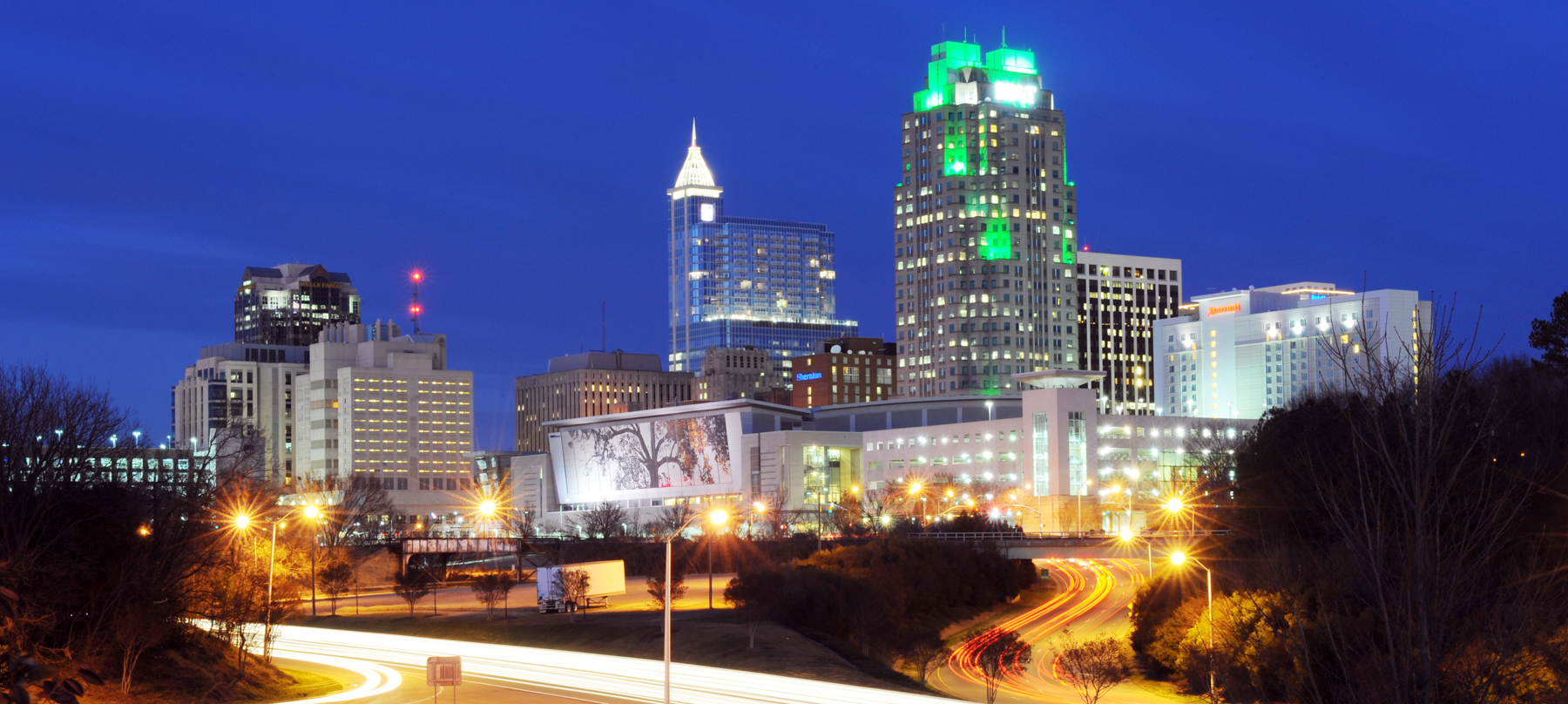 Welcome to TOUGH LOVE RINGS!!
We are a small family-owned company based in Raleigh, North Carolina originally started by two North Carolina State University alum in 2015 (Go Wolfpack!). TOUGH LOVE RINGS were intentionally designed by a Biomedical Engineer to be more comfortable for everyday use, regardless of your occupation. We believe that a product does not need to be expensive or in-your-face for it to BE GOOD, or DO GOOD. As LOVE is the answer to the toughest questions, our products are specifically made for people who choose to show LOVE, COMMITMENT and SACRIFICE to others, especially when under pressure. TOUGH LOVE doesn't always need to be loud or aggressive. We believe that to make this world a better place, "All you need is love"…
Keeping in line with our beliefs, our mission is to provide a safer, more durable and more comfortable alternative to the traditional metal wedding ring for all active lifestyles and professions. Our goal is to provide you with an AFFORDABLE premium silicone ring without any gimmicks, flashy advertising, silly features, fast talking or false promises. Plain and simple, you get a premium product without the burden that usually comes with other companies. TOUGH LOVE RINGS, chooses not advertise as our customers do the talking for us! But don't take our word for it, look for our genuine, unsolicited and unpaid customer reviews to see what they are saying!
Our customers range from the most extreme athletes to the overworked public servants. Whether its for parents, military, teachers, police officers, fire fighters, or business travelers, our products work for any lifestyle. Through donations and the sales of our products, we are committed to supporting worthy charities and promoting LOVE in our relationships and our communities.
Show your love and your strength with a ring from TOUGH LOVE!!